top of content
For more than 50 years, Parmalat® has been leading the way in milk innovation. What started as a small milk business in Parma, Italy, has grown to become an international company serving some of the top names in the foodservice industry. Best known for Ultra High Temperature (UHT) shelf-stable milk products, Parmalat is proud to provide 100% real cow's milk that can be stored without refrigeration until it's opened. That means more space in your walk-in and less product waste. Count on long-lasting, great-tasting, real milk products from Parmalat to change the way your operation does dairy.
Featured Products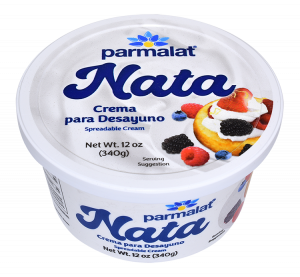 Introducing PARMALAT NATA! A delicious, new cream spread made with whole milk rBST-free Real California Milk. Angelinos, get your first taste at Vallarta, Superior...
View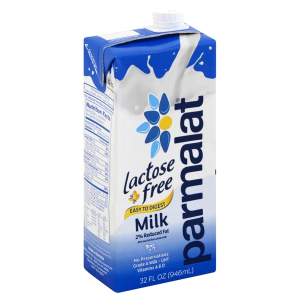 Parmalat Lactose Free 2% Reduced-Fat Milk has the same nutritional benefits as regular milk, just without the lactose. It is gentle on your stomach and...
View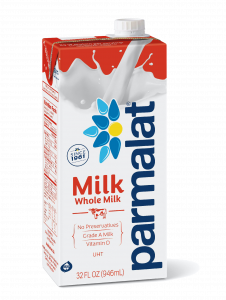 Enjoy the fresh taste of high quality Grade A cow milk, with no preservatives. A Nutritious Glass of Milk: Our milk is packed full of good things such...
View