Labne Spread & Dip.
Tangy, creamy and super nutritious, here are a few reasons to consider adding this delicious dairy product to your diet?
Let's take a closer look.
Labne or Labneh cheese, also sometimes called strained yogurt or yogurt cheese, is a type of soft cheese made by straining yogurt or kefir to create a thicker, more highly concentrated final product that can be seasoned for use as a dip or spread.
With its rich and tangy taste, labne is often served alongside fresh pita or added to baked goods to bump up the flavor.
Not only is it revered for its creamy, delicious taste and texture, but it's also jam-packed with probiotics and several key nutrients.
- Dr. Axe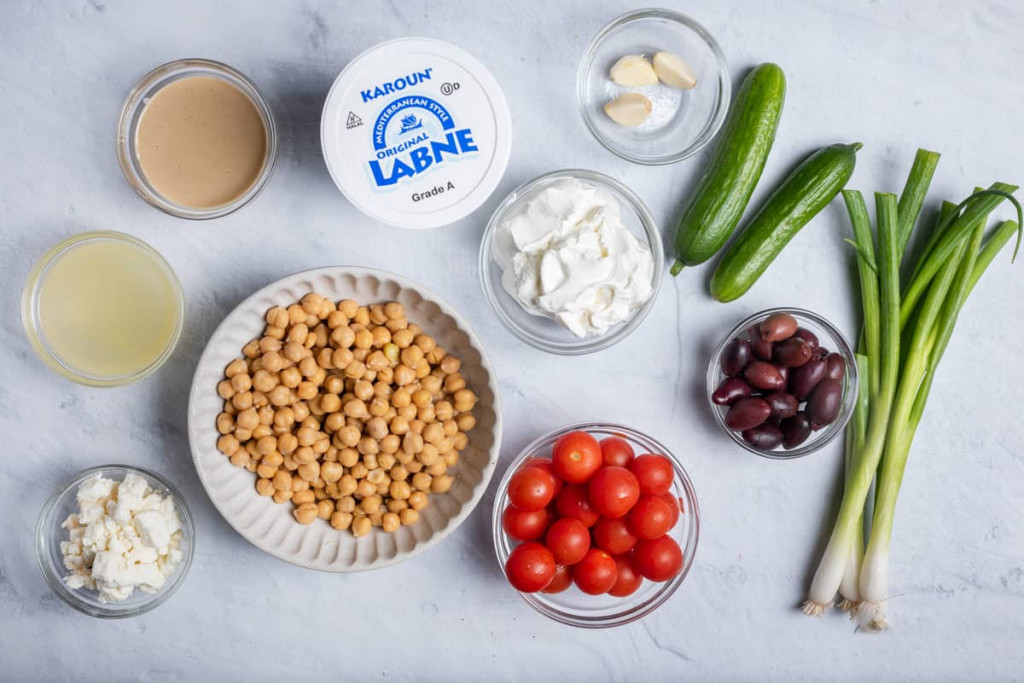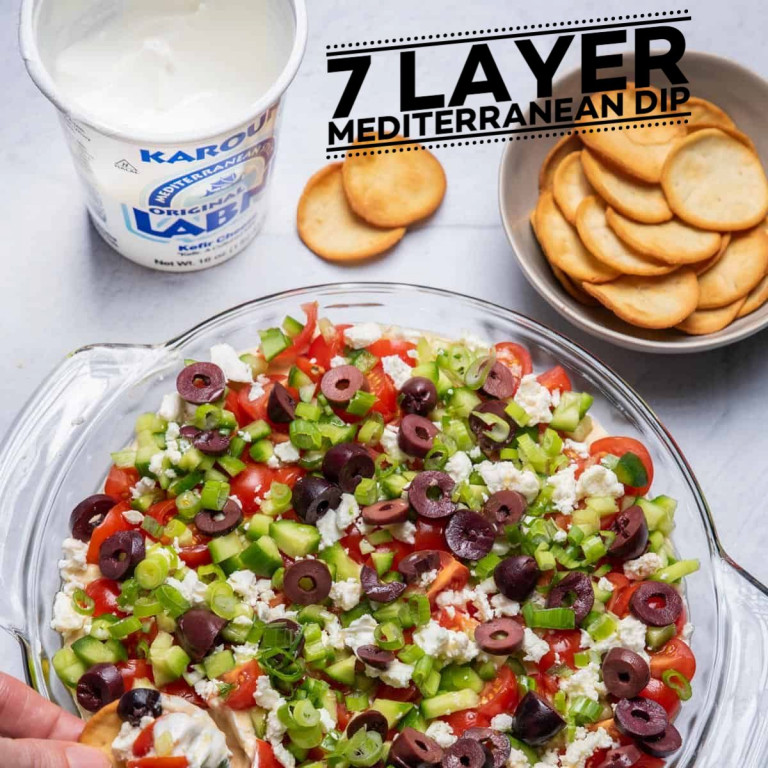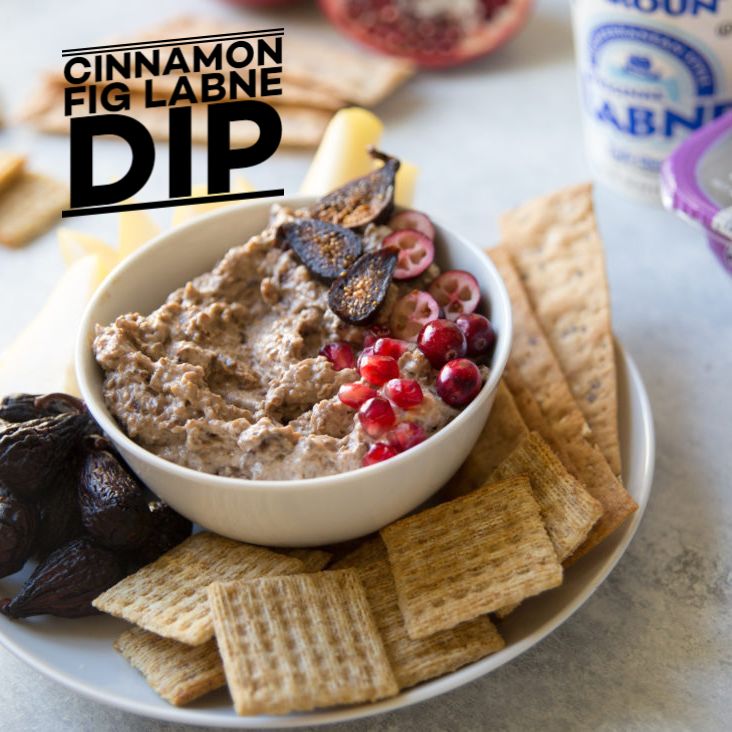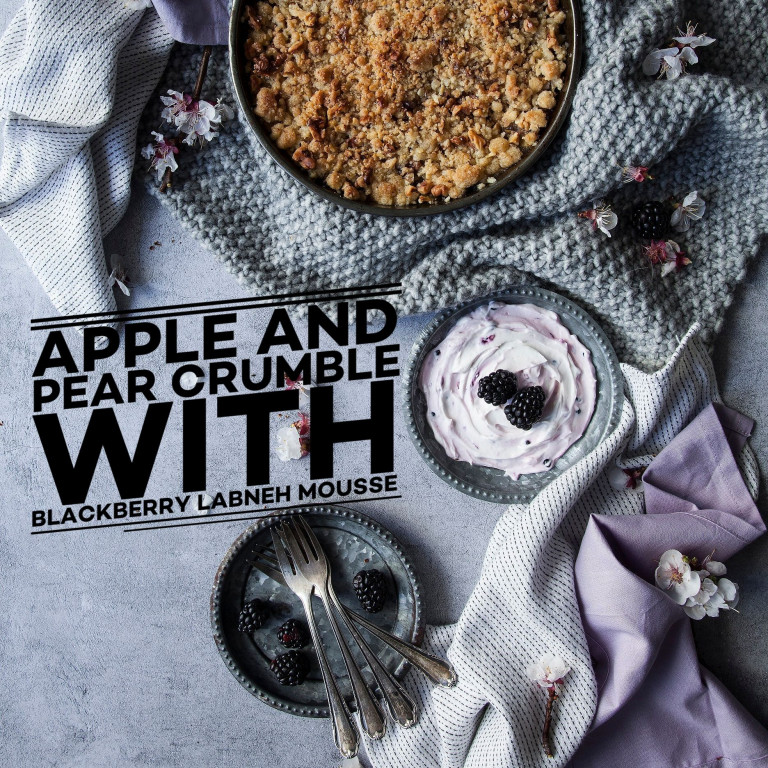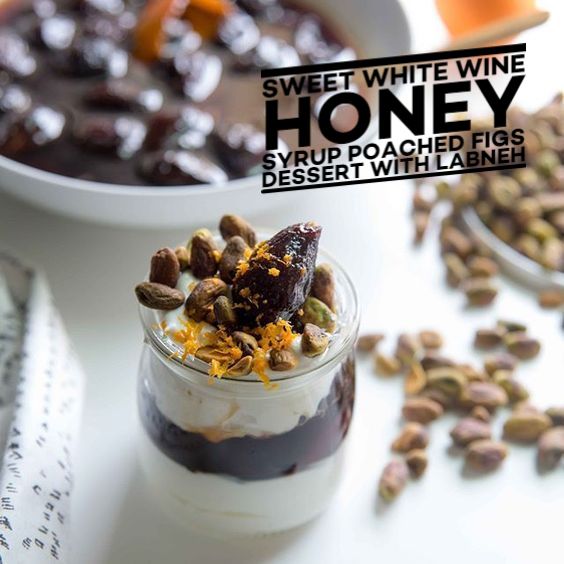 "Not all labne is created equal. Karoun Labne is made with real California milk from cows not treated with the growth hormone rBST. You can taste the difference."
— Yumna Jawad, Feel Good Foodie