top of content
Ackawi Cheese 12 oz.
ARZ Ackawi Cheese captures the mild flavor and the smooth and firm texture of one of the oldest cheeses produced in the Mediterranean region. Primarily a table cheese.
Karoun's Ackawi Cheese Captures The Mild Flavor And The Smooth & Firm Texture Of One Of The Oldest Cheeses Produced In The Mediterranean Region. Primarily A Table Cheese.
Halal
Grade A
Real California Milk
RBST free
No Added Sugar
No artificial color
Nutritional Facts & Ingredients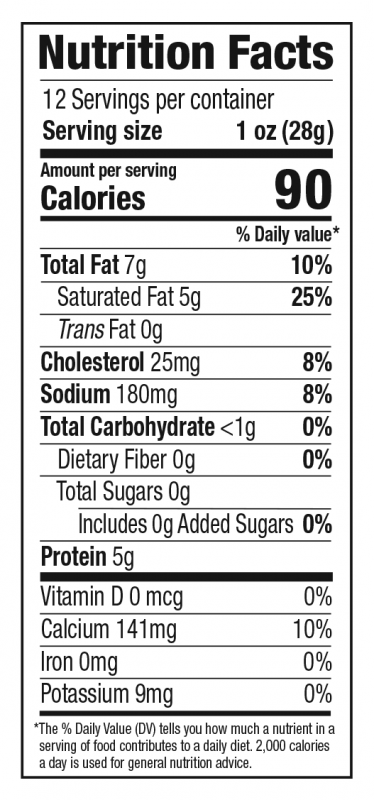 Pasteurized Whole Milk, Cultures, Natural Butter Flavor, Non-animal Kosher Rennet & Salt