top of content
Braided String Cheese w/Seeds 8 lb.
A delicious handcrafted braided string cheese that captures the essence of its old world origins. Made with Real California Milk, Karoun hand-braided string cheese is also available in Plain, Marinated and Smoked.
Grade A
Real California Milk
RBST free
No artificial color
Nutritional Facts & Ingredients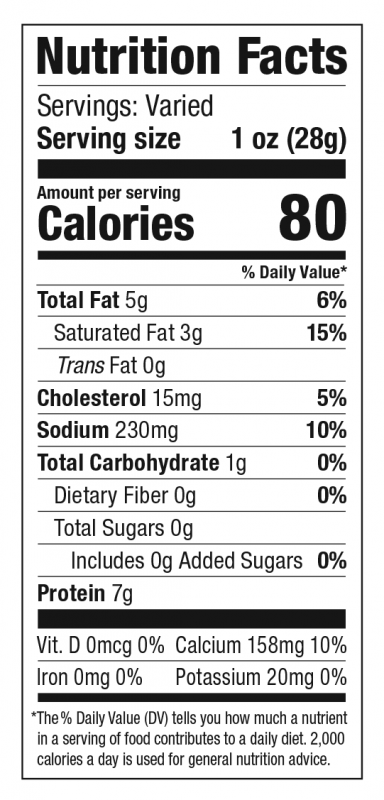 Cultured Pasteurized Milk, Non-Animal Kosher Rennet, Salt & Caraway Seeds.