top of content
Hand Braided String Cheese with Seeds 8 oz.
A delicious handcrafted braided string cheese that captures the essence of its old world origins. Made with Real California Milk, Karoun Hand Braided String Cheese is also available in Plain, Marinated and Hickory Smoked.
Halal
Grade A
Real California Milk
RBST free
No Added Sugar
No artificial color
Nutritional Facts & Ingredients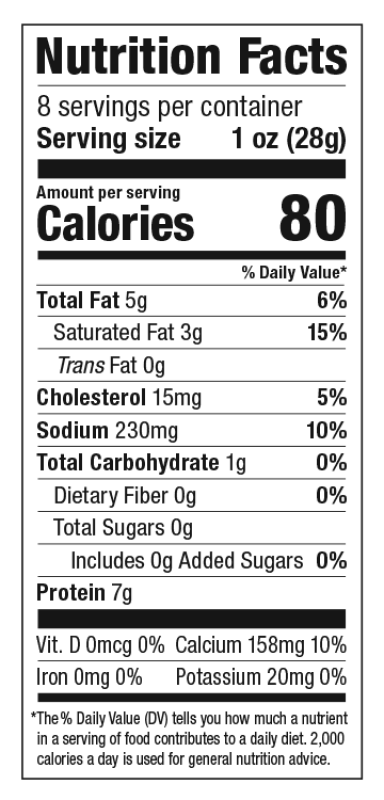 Cultured Pasteurized Milk, Non-Animal Kosher Rennet, Salt & Caraway Seeds.