top of content
Yogurt Drink Mint Flavor 0.5 gal.
Karoun Mint Flavor Yogurt Drink is a delicious and refreshing beverage made with real yogurt cultures. It's perfect at breakfast time, lunch or dinner and as a quick snack.
Whole Milk
Halal
Live Cultures
Grade A
Real California Milk
RBST free
No Added Sugar
No artificial color
Nutritional Facts & Ingredients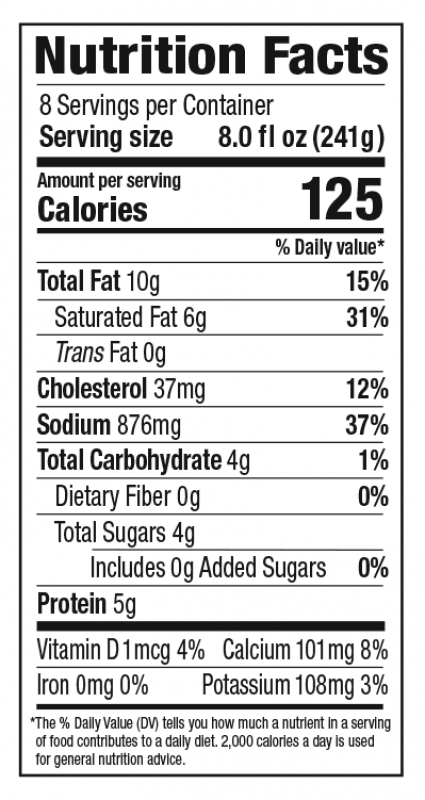 Cultured Pasteurized Skim Milk, Water, Cream, Whey Protein Concentrate, Tapioca & Corn Starch, Salt, Carrageenan, Mint & Natural Mint Flavoring. Contains Live Active Yogurt Cultures with Probiotic Bacteria (S. Thermophilus, L. Bulgaricus, L. Acidophilus, L. Casei, L. Rhamnosus, Bifidobacterium Ssp).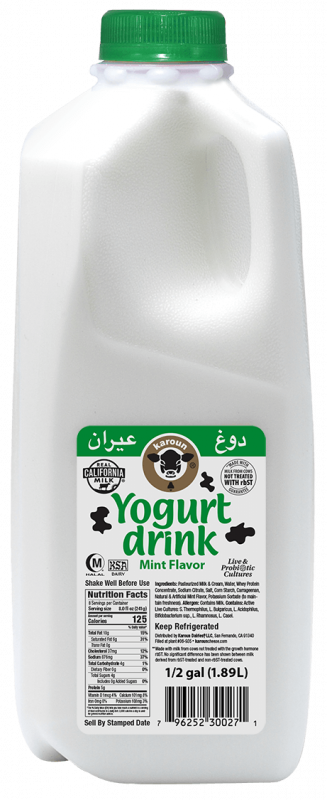 More products we recommend