top of content
Grilling Cheese 8 oz.
A traditional semi-firm Mediterranean grilling cheese with a distinctive layered texture. It is mildly salty with a rich buttery taste. Yanni Grilling Cheese can withstand a tremendous amount of heat without melting. It develops a delicious golden crust when grilled.
Halal
Grade A
Real California Milk
RBST free
Nutritional Facts & Ingredients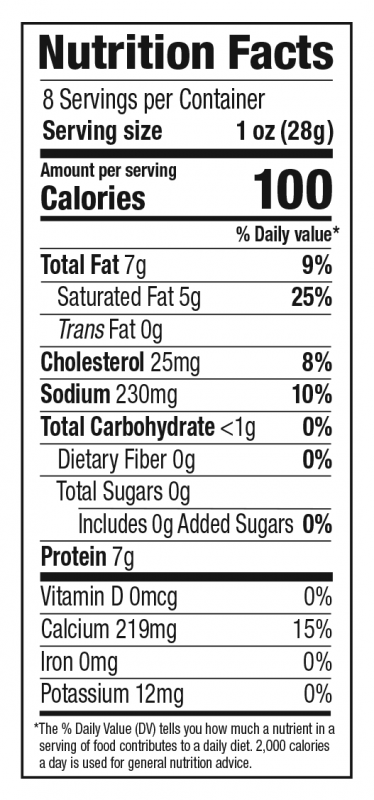 Pasteurized Grade A Milk, Non-animal Kosher Rennet, Salt.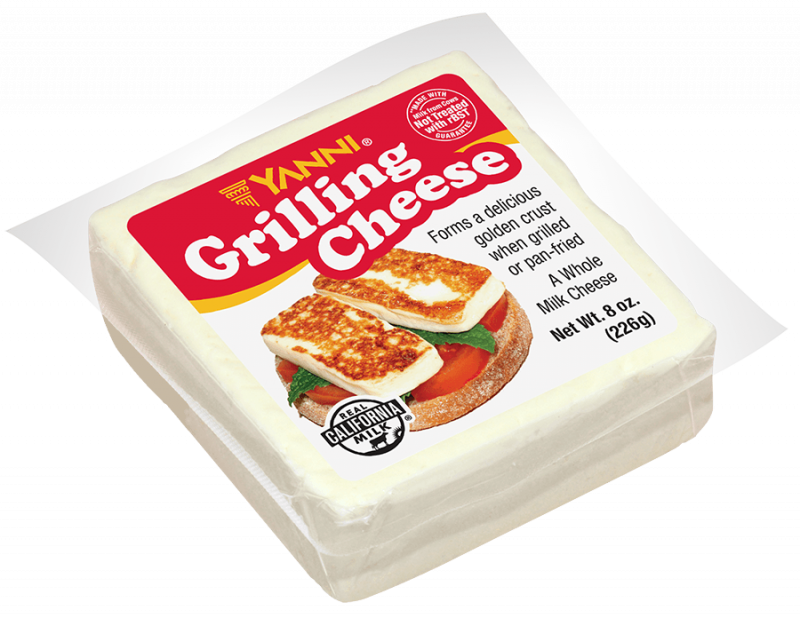 More products we recommend